Barbara Marchand
510-410-8100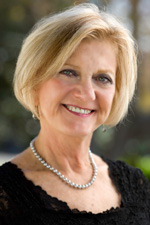 Barbara Marchand
Marchand & Associates

BUSINESS & PERSONAL COACH,
FACILITATOR & TRAINER

bmarchandassociates@gmail.com

photo credit: allanrosenberg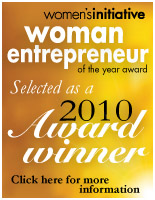 Barbara Marchand
and Associates
Marchand & Associates is a professional services firm that offers executive and personal coaching, performance team coaching, custom trainings, and facilitations for business. Our programs are designed in collaboration with our clients to produce breakthrough results that are specific and measurable.
What We Do
At Marchand & Associates we are committed to providing results for you. We will help you balance your life between work, family, and self. We will help you to fulfill your goals and be able to create, initialize, and complete projects. We are committed to assisting you in evaluating your present paradigm and, if necessary, creating shifts that will give you personal satisfaction and the ability to live life fully.
FREE one hour coaching session! (New clients only)
We invite you to read about the many options for assistance with attaining your dreams, desires and goals by browsing through the buttons on the left.
Explore group coaching, personal coaching, business coaching, group and meeting facilitation, and Barbara's availability for Speaking Engagements.
What Coaching can help you do...
Define a project or desire in your personal or business life
Break out of preconceived ideas of what you can't do
Leverage your most fulfilling experiences and translate them into opportunities
Identify the barriers that block your innate gifts and talents
Find fulfillment from your current work
Be acknowledged and recognized for your talents
Accurately assess your core values and design a personal mission statement
Create deeper meaning in your life
Dare to be all you were meant to be
What are you waiting for? Call Barbara today, 510-410-8100!
WOMAN ENTREPRENEUR OF THE YEAR ANNOUNCEMENT!